Date: Fri March 10, 2017
Time: 6 to 7:30 pm
Place: Lymes Senior Center, 26 Town Woods Road, Old Lyme, CT
Contact Email:
photocontest@LymeLandTrust.org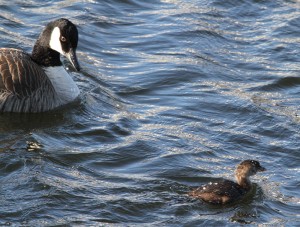 Please join us for a reception to showcase the photos submitted to the contest, which celebrates the scenic beauty of our towns.  The work of all the photographers who entered will be represented in the exhibit. During the reception, the photo contest winners will be announced, and cash prizes and ribbons will be awarded. The reception is free. Light refreshments will be served. We hope you will join us for a wonderful evening.
Reservations are not required.
The reception is sponsored by the Land Trusts in the towns of Lyme, Old Lyme, East Haddam, Essex and Salem.
Contest awards are being funded with the generous support of RiverQuest /Connecticut River Expeditions, Lorensen Auto Group, the Oakley Wing Group at Morgan Stanley, Evan Griswold at Coldwell Banker, Ballek's Garden Center, Essex Savings Bank, and Alison Mitchell in honor of her late husband John G. Mitchell.
Photo by Melinda Hill
For more information about the Photo Contest