Date: Fri April 6, 2018
Time: 6 to 7:30 pm, presentation at 7pm
Place: Lymes Senior Center, 26 Town Woods Road, Old Lyme, CT
Contact Email:
info@landtrustsphotocontest.org
Everyone is welcome to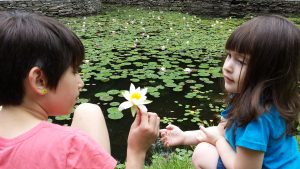 a reception which celebrates the scenic beauty of our towns.  The work of all the photographers who entered the Land Trusts Amateur Photo Contest will be represented in the exhibit. During the presentation, winning photographs will be announced, and cash prizes and ribbons will be awarded. The reception is free. Light refreshments will be served.
The reception is sponsored by the Land Trusts of Lyme, East Haddam, Essex, Old Lyme, Old Saybrook, and Salem
Click here for more information.