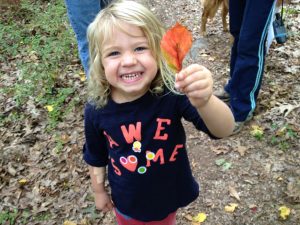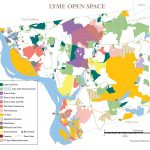 More than 12,000 acres of land in Lyme has been preserved by the Lyme Land Trust and partners for our peace and enjoyment, for the wildlife, and for future generations. Click on the map to enlarge it to see the preserved land in Lyme.
Consider planting native plants in yoru yard. To see a guide about Enhancing your backyard habitat for wildlife.
In 2015 the Land Trust partnered with Visionaries, a PBS production to create a few videos about Lyme and the Land Trust.  A spinoff from that experience was the creation of an interactive app.  An opportunity to hear the complete interviews, view additional materials and to have a base to build on.  Over time we hope to expand this to include more interviews, talks, and educational material.  If you have an idea or would like to contribute please let us know.
Please take a look and explore Lyme.